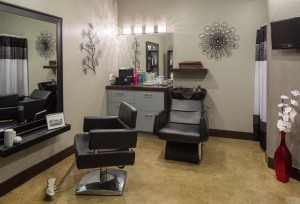 Spa Pedicure $55
Includes trimming, shaping, cleaning under nails, detailed cuticle work, callous exfoliation, and a leg and foot massage. Then polished to perfection.
Spa Manicure $25
Includes shaping, detailed cuticle work, hand and arm massage and polish.
Mini Pedicure $35
Great if you are short on time or just need a quick cleanup in between pedicures.
MINX
An alternative to nail polish and the hottest new trend to hit the streets. A flexible polymer is heated and applied to the nails. Stays on for up to 8 weeks with no chipping. Minx offers beautiful metallic colors as well as fun, colorful designs. Get minxed today!
Minx Pedicure $70
Minx Mini Pedicure $40
Minx Manicure $40
Shellac
Say goodbye to chips, nicks, and smudges and say hello to Shellac. The first hybrid nail color goes on like polish but wears like gel. 14 days wear, zero dry time. Mirror finish.
Shellac Manicure $35
French Shellac Manicure $40
Nail art $5+